A Heroic Hero on Zipeng Mountain - Outward Bound Training Documentary
---
---
In the late autumn, the Zipeng Mountains are full of forests, and the beautiful scenery of the peaks is unbelievable. In the early morning of November 22, a group of special guests were welcomed here - the members of Fengyuan Pharmaceutical's high-efficiency team building and expansion training camp. The training camp includes key employees and reserve personnel from the headquarters, as well as management personnel from various subsidiaries.
At the beginning of the training, the team members took military standards as their action requirements, and devoted themselves to the training with enthusiasm. After a quick organization, all members were divided into six teams. Each team strives to show the strongest team appearance, shouting the team name and singing the team song in unison, all of them are full of vigor, and it is a good scene of Fengyuan!
The first item of training is to fetch water from the dragons. In order to fight for the first place, each team is twisted into a rope, fighting spirit is high, competing with intelligence and physical strength. The training ground was in full swing, and the six teams were like six arrogant dragons, scrambling to get more water. After the event, the team members expressed that they deeply realized the importance of teamwork and trust, demonstrating that unity is an invincible force.
The Great Wall is ten thousand miles long, and it becomes stronger with time. In the process of building the Great Wall of Human Body together, all the team members will strengthen the will of "the Great Wall of 10,000 miles will never fall", trust each other and work together. When the coach repeatedly hit the "Great Wall", the team members joined hands and shoulders, and successfully resisted them again and again.
The real CS gives each team member a thrilling experience of field combat. In the face of the strong suppression of enemy firepower, is it to break through or stick to it? Are you in danger, waiting for rescue or attracting firepower and sacrificing yourself? After the event, the team members were thinking. How to organize a team efficiently, formulate a scientific action plan, and execute orders firmly and effectively is worth every team member's experience
This outreach training greatly stimulated the enthusiasm of the participating team members and cultivated the military-style professional character of the team members. Each team member has been educated in action and thought, and put forward new and higher requirements on how to build an efficient team. The grand blueprint has been drawn, the mast of the hanging sail is towering, let us unite closely and strive to build a better tomorrow for the pharmaceutical industry!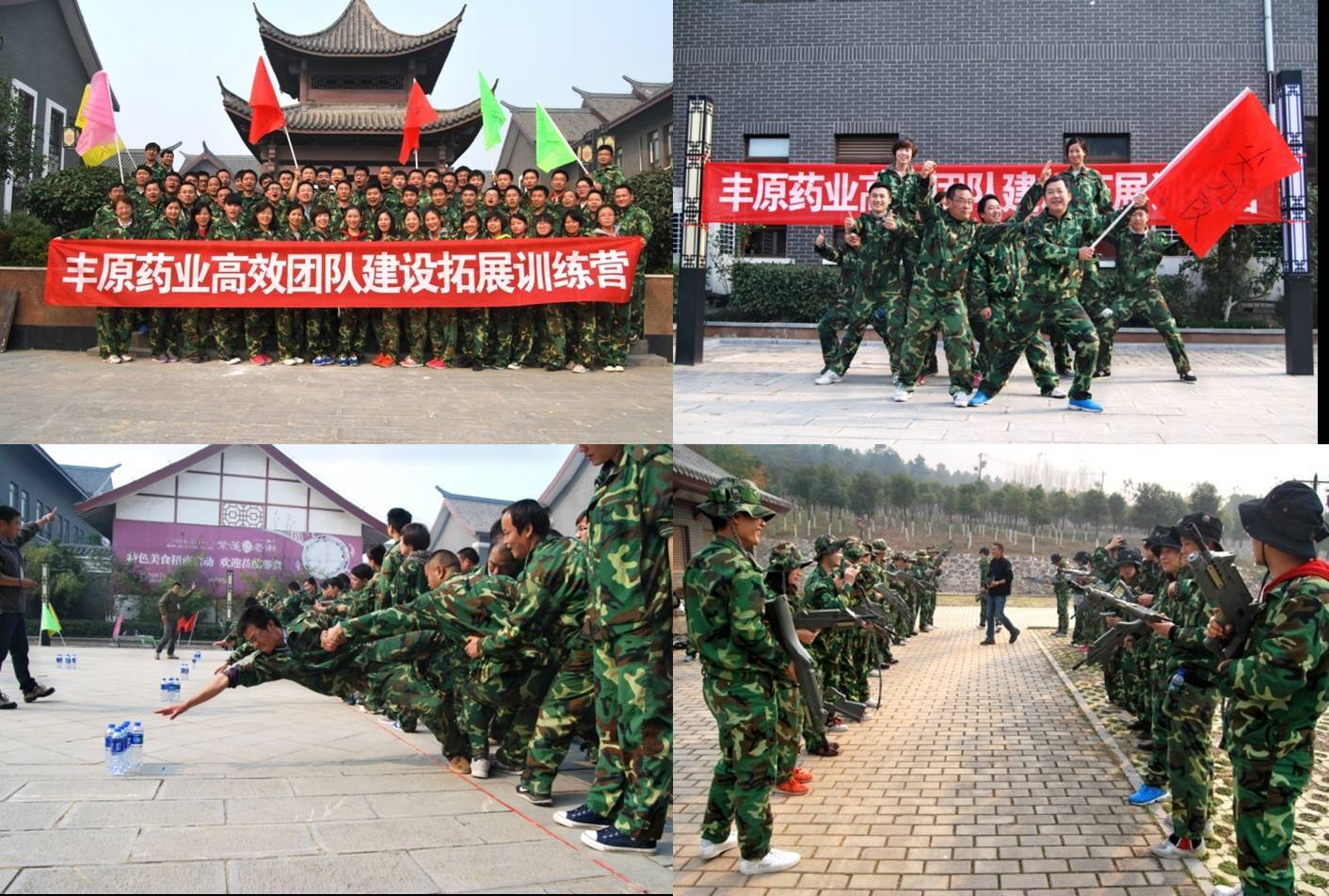 ---