Anhui BBCA Pharmaceuticals Co., Ltd
Anhui BBCA Pharmaceuticals Co., Ltd is. is a listed company in the pharmaceutical sector of Fengyuan Group. It is the first listed pharmaceutical company in Anhui Province. It integrates pharmaceutical research and development, production and sales. It is a high-tech enterprise, a nationally recognized enterprise technology center, China's top 100 pharmaceutical industry enterprises. There are 53 production lines that have passed GMP certification. The products cover five fields: biopharmaceuticals, chemical pharmaceuticals, Chinese patent medicines, Chinese herbal decoction pieces, and APIs, covering antipyretic and analgesic, women and children, nervous system, cardiovascular system, urinary system, and nutrition. , antibiotics and other 7 categories, more than 10 dosage forms, more than 300 varieties, with a number of first- and second-class new drug varieties and a number of product independent intellectual property rights, nearly 500 chain pharmacies in the province.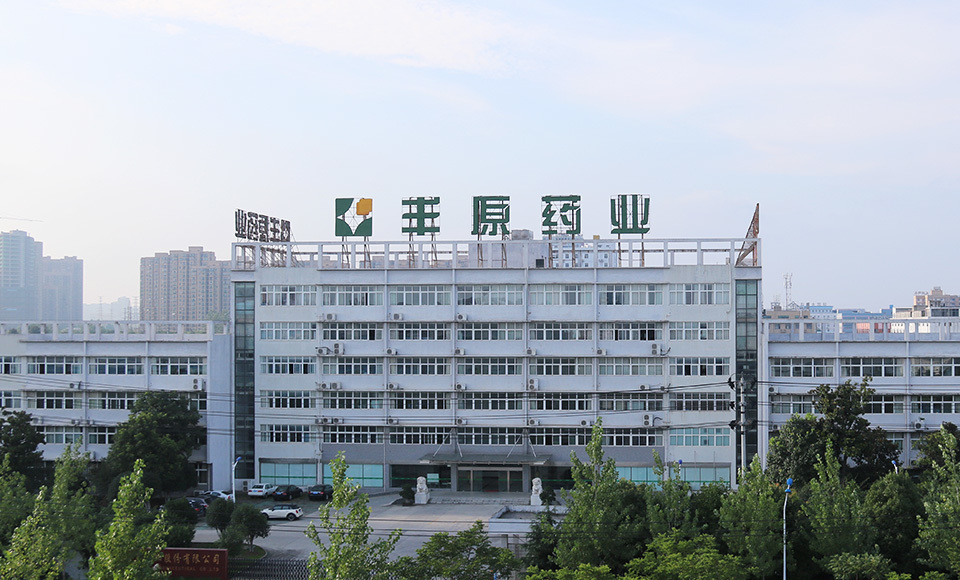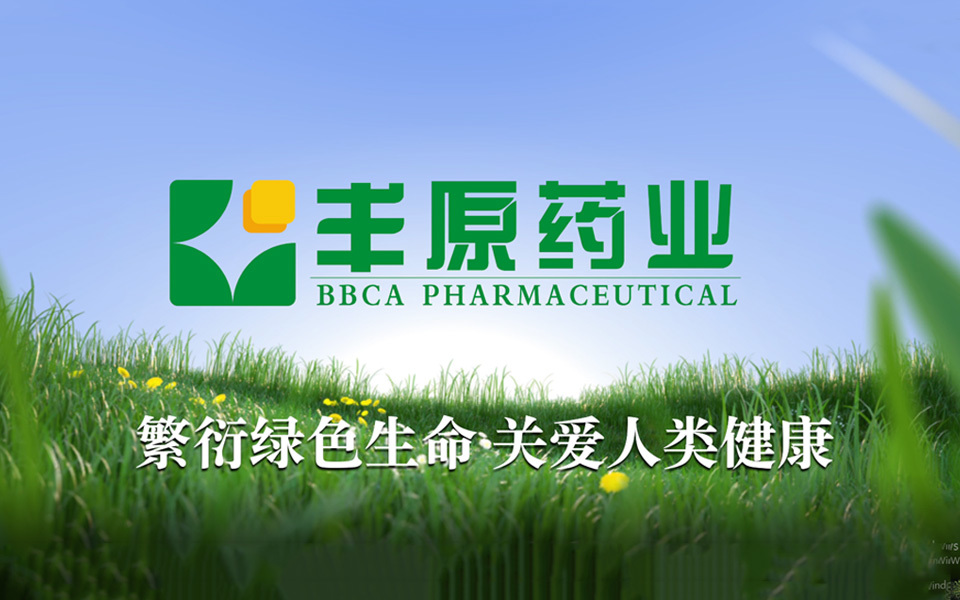 The company's main business mainly includes four major sectors: preparations, APIs, health care and commercial logistics:
While focusing on chemical preparations, the preparation sector actively cooperates with various key scientific research institutions and universities to develop a new generation of innovative biological drugs and actively transform into biological preparations.
In terms of raw materials, through the upgrading of production equipment and high-tech investment, the market share of products such as paracetamol, cefpirome, ceftriaxone, cefminox and DC series of raw materials has been increased. Advanced API production base.
In the field of health and medical care, we will accelerate the promotion of Fengyuan Pharmacy's Thousand Stores Plan, establish an ecological drug retail service platform integrating physical pharmacies and pharmaceutical e-commerce, and continue to promote the integration of medical care and health care and healthy elderly care through mergers, reorganizations, acquisitions, etc., and actively Implement hospital M&A cooperation projects.
The commercial logistics business will set up drug distribution branches in various cities in Anhui Province, establish a complete drug distribution network, and build the commercial logistics sector of Fengyuan Pharmaceutical into the vanguard of regional drug distribution enterprises in the province.
Looking to the future
Looking to the future
BBCA Pharmaceuticals is driven by innovation
Take new drug development and product iteration as endogenous driving force
recise layout of the market
Advocate a multi-dimensional marketing model
Building BBCA Pharmaceuticals into Coverage
A comprehensive enterprise group in the big health industry