Anhui's first large-scale medical documentary program launched on Sunday, let's "Guard Life" together
---
---
Anhui's first large-scale medical documentary program "Guardian Life", co-produced by Anhui Provincial Health and Family Planning Commission and Anhui Radio and Television Public Channel and specially broadcast by Fengyuan Pharmaceutical, was warmly broadcast on Anhui TV Public Channel on December 20, 2015 The broadcast starts, and one episode is broadcast every Sunday from 21:30-22:00. The first season has a total of 10 episodes.
The program spent nearly a year of hard work, using a large number of materials to truly record the medical events that occurred in Anhui Provincial Hospital, Anhui Children's Hospital, and the First Affiliated Hospital of Anhui Medical University, and record life and death rescue that cannot be touched by ordinary people's perspective. And in the face of life and death, it presents thrilling medical rescue scenes and touching family stories.
With respect for life, face the current medical situation, record the struggle of life and death, and restore the most real rescue with the unavoidable camera.
At 21:30 on Sunday, Fengyuan Pharmaceutical will "Guard Life" with you.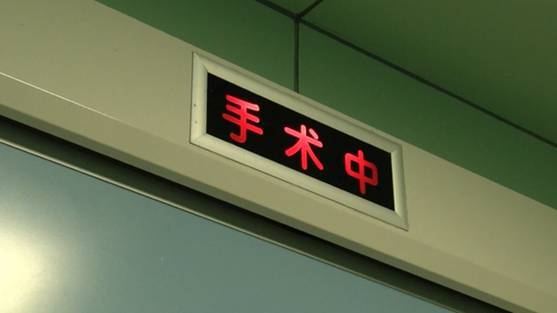 ---