The 2017 Fengyuan Pharmaceutical Headquarters Staff Fun Games was successfully carried out
---
---
On April 28, the "2017 Staff Fun Games" of the pharmaceutical headquarters jointly sponsored by the trade union and the human resources department kicked off in the headquarters compound. The games were divided into 6 teams, and 64 employee representatives participated in the competition.
This competition includes caterpillar racing, passionate bumper ball, human-ball battle, acupressure board skipping, shuttlecock kicking, etc. The content is rich and colorful, and each activity shows the sports style and unity of the employees from different aspects. mental outlook. Through the intense and interesting competition, the Invincible Team, the Winning Team and the Feitian Team won the first, second and third place respectively, and the other teams also performed very well. .
This activity with the theme of "Connecting Hearts, Joining Hands and Going Farther" enriched the spare time life of employees at the headquarters, enhanced team cohesion, and improved the happiness index of employees. At the same time, the employees of the headquarters are encouraged to devote themselves to the work with more enthusiasm and make new contributions to the great development of the company!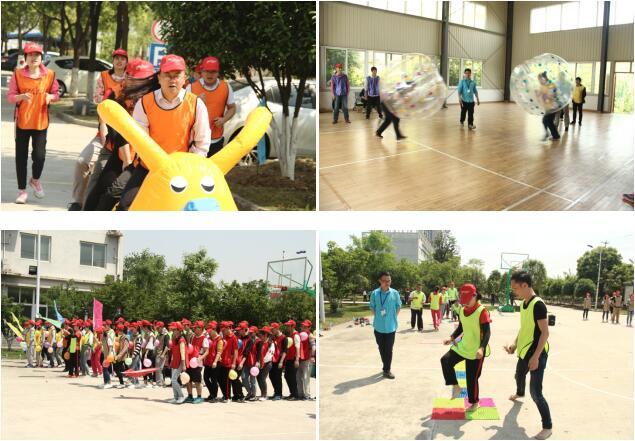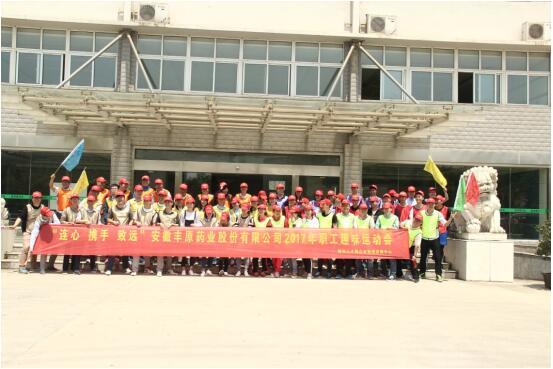 ---